carpet cleaning in Riverview FL?
We offer deep steam cleaning in Riverview Fl
and surrounding areas leaving clean and healthy carpets that stay cleaner longer.
Welcome to Manny's Carpet Cleaning Service
THE BEST CARPET CLEANING SERVICE IN THE TAMPA BAY AREA. WE SERVICE RIVERVIEW, LITHIA, VALRICO, APOLLO BEACH, RUSKIN, WIMAUMA AND GIBSONTON, FL.
Mannys Carpet Cleaning Service was established with the specific goal of helping
homeowners in Riverview
and the surrounding
Tampa Bay areas
preserve their investment from premature replacements. As a local family owned and operated professional deep steam cleaning business we offer a wide range of cleaning services, from
carpet cleaning
to carpet stretching and repairs, 
upholstery cleaning
,
tile grout cleaning
, hardwood polishing, and
mattress cleaning
services.  All our services are specifically designed to help keep up with your property's overall appearance and the health of your indoor air quality.
Property owners replace carpet, floors and upholstery items far too many times before they even try to revive them.  We realize the importance of helping you save money and keeping up with your property's appearance by making it look pristine for years to come.
Call our office today at 813-518-8405 to speak to any of our courteous friendly representatives and say goodbye to dirt! Call for our Riverview FL carpet cleaning near me special.
Costs of Renting a Carpet Cleaner Vs Hiring
When you hire a professional carpet cleaning company you are not just getting the service they are offering you, but also their years of experience, reputation and of course the tools they use. Most professional carpet cleaning companies use powerful truck-mounted equipment, commercial grade cleaning products and knowledgeable technicians that are trained in cleaning all types of carpet fibers.
Cost: $25-$50 Per Room/Area 
Typical 3 Bedrooms, Hallway, Living Room and Dining – $125-$250
Renting
Can you definitely opt to rent a carpet cleaner at Home Depot or Lowes, and do the job yourself. It all depends on your budget and your level of expectations. If you have the knowledge and the time it takes to clean a typical home with a small portable unit, then you should go for it. Yes, it will take longer and even after hours of hard work the results may not be as desirable or even noticeable at all. That's because the equipment and cleaning solutions you are using cannot be compared to the ones the professionals use.
Also, you are more likely to over wet your carpet and cause mold issues later on.
Cost: $30 plus the cleaning products $25-$60 depending on the store.
So while the initial cost of hiring a professional is higher, the overall cost of renting an inferior carpet cleaner machine, the time it takes to do the job and making sure you do not damage your carpet in the process may save you some money at the end, it may not be the best option for you. Leaving this to the professionals is still recommended over doing it yourself.  However, renting will always be less expensive than hiring a professional carpet cleaning service.
FAQ's
How often should you have your carpets professionally cleaned?
Does cleaning your carpet ruin it?
Is it bad to vacuum your carpet every day?
Why does my carpet look worse after cleaning?
Do I need to rinse my carpet after cleaning?
Why is my carpet sticky after cleaning?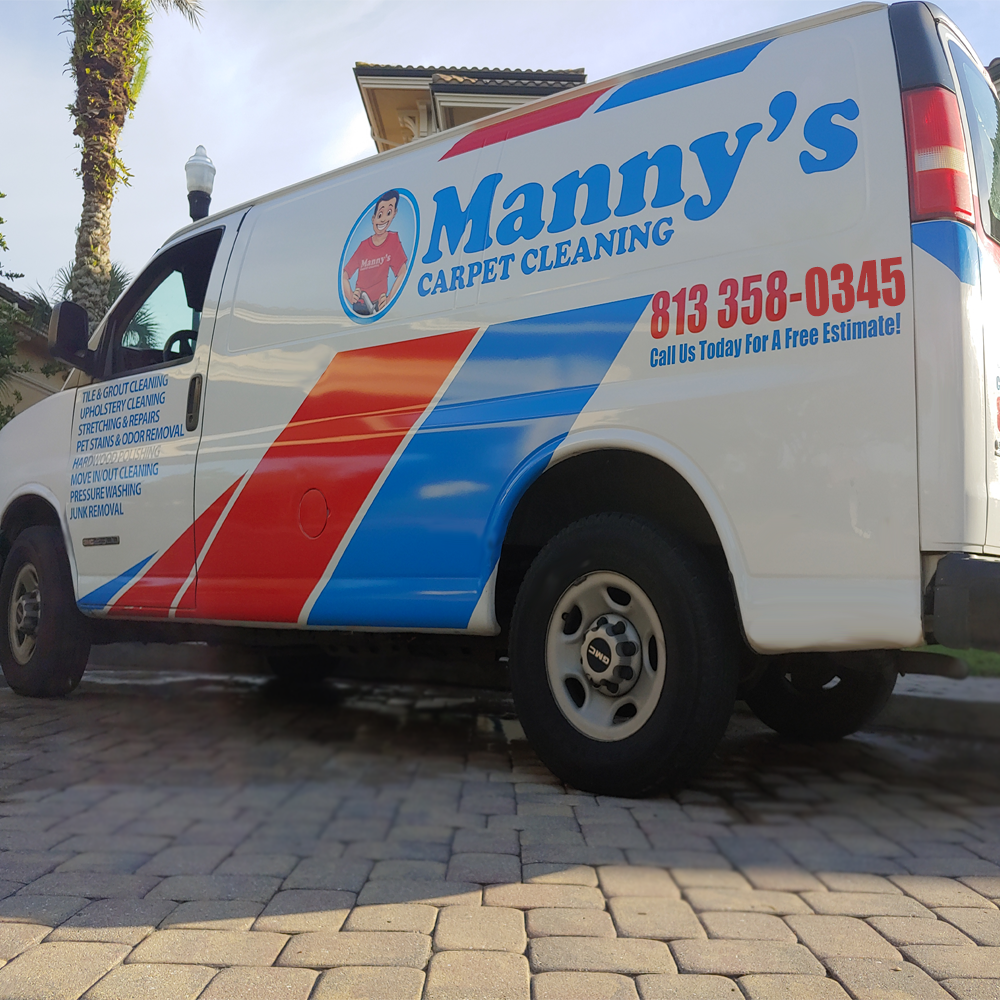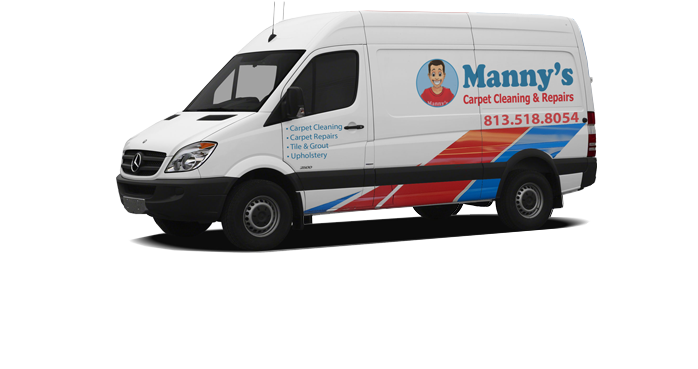 KNOWLEDGEABLE PROFESSIONALS
They have always done a great job for us and I recommend them to all of my real estate listing clients. Ben Whetstone
They are amazing! They cleaned our couch and master bedroom and I immediately booked another appointment for our upstairs! I will only use this company! Fast responses and fabulous work! Courtney Hardin
We have an average of 9.6
We are ready to serve you in Riverview fl and surrounding areas
Contact us today to schedule an appointment