carpet cleaning in Riverview FL?
Expert carpet cleaning and repairs services
in Riverview Fl and surrounding areas.
Welcome to Manny's Carpet Cleaning Service
THE BEST CARPET CLEANING SERVICE IN THE RIVERVIEW FL AREA. WE ALSO SERVICE LITHIA, VALRICO, BRANDON, APOLLO BEACH, RUSKIN, WIMAUMA AND GIBSONTON.
Are your carpets starting to look dull and dirty? Do you have stains, pet odor, wrinkles on your carpet or areas where the seam is coming apart?  These are just a few signs of poor maintenance and premature carpet wear. These are just some of the reasons why so many homeowners decide to spend thousands on unnecessary carpet replacement. Some carpet wear is normal over time, but when you see carpets deteriorating before your eyes, it is time to take action and call the professionals.
At Manny's Carpet Cleaning Service we pride ourselves in helping homeowners save hundreds and even thousands by preserving their investments from premature carpet replacement.  We offer a wide range of services, from carpet cleaning to carpet stretching and repairs, upholstery cleaning, tile grout cleaning, hardwood polishing, and mattress cleaning services.  All our services are specifically designed to help keep up with your property's overall appearance and the health of your indoor air quality.
Property owners replace carpet, floors and upholstery items far too many times before they even try to revive them.  We realize the importance of helping you save money and keeping up with your property's appearance by making it look pristine for years to come.
Call our office today at 813-358-0404 to speak to any of our courteous friendly representatives and say goodbye to dirt! Call for our Riverview FL carpet cleaning near me special.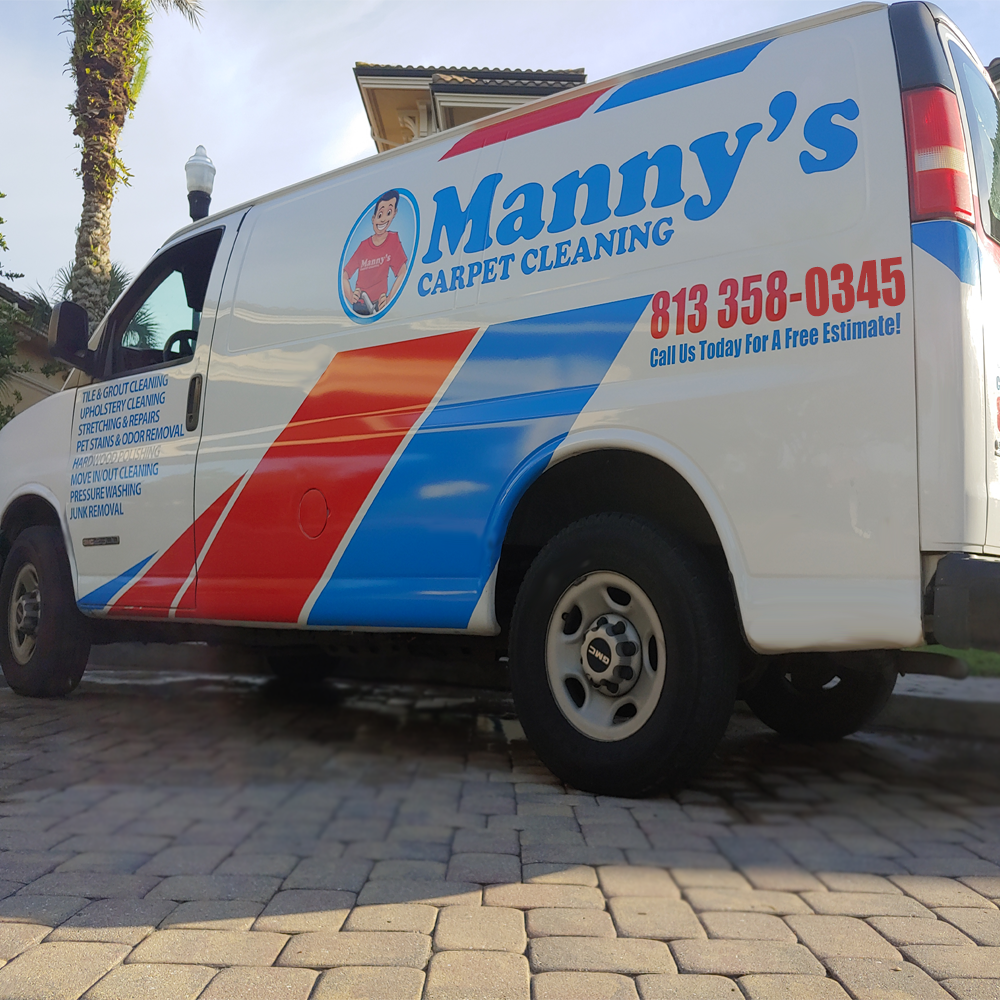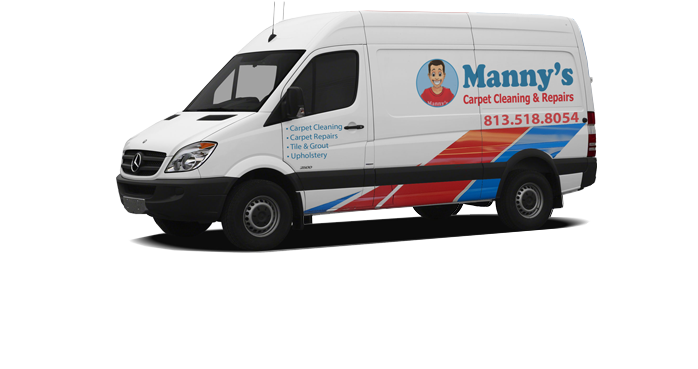 KNOWLEDGEABLE PROFESSIONALS
They have always done a great job for us and I recommend them to all of my real estate listing clients. Ben Whetstone
They are amazing! They cleaned our couch and master bedroom and I immediately booked another appointment for our upstairs! I will only use this company! Fast responses and fabulous work! Courtney Hardin
We have an average of 9.6
We are ready to serve you in Riverview fl and surrounding areas
Contact us today to schedule an appointment